Remember the first time you cracked open a Jane Austen novel? Or watched one of the movies (or binged on a mini-series)? Chances are, you've read or seen something inspired by the classic author. Jane Austen published her first book Sense and Sensibility in 1811, and she became so popular, that by the publication of Emma in 1815, the Prince Regent requested she dedicate the novel to him.
Unlike most writers from two centuries ago, Austen has remained exceedingly popular. And it's no surprise: she's touched our imaginations and our hearts with her stories, and remained accessible throughout the decades. Remember that time in Northanger Abbey when Austen broke the fourth wall and just talked about how great novels were? Or how about the heartbreaking emotions brought on by almost every page in Persuasion? And there's no way we're forgetting any of the times Darcy mentioned Lizzy's fine eyes in Pride and Prejudice.
Austen's left her mark on many of us — in more ways than one. She delivers cutting social commentary alongside characters that are larger than life. She's taught us about family, friendship, and of course, love — and we might have to go reread one of her works just to make sure we haven't forgotten anything.
Below are some of the many lessons Austen has taught us through her writing.
1. Reading is one of the purest joys of life.

2. Dancing is another.
3. Letters are profound and wonderful — we should send more of them.
4. London is generally to be avoided, but Bath is beautiful, and we should all plan a visit immediately.

5. Twihards have always existed.
Remember how obsessed Catherine was with Gothic novels, vampires, and ghosts?
6. Sometimes Netflix and ice cream at home really is the best way to spend an evening.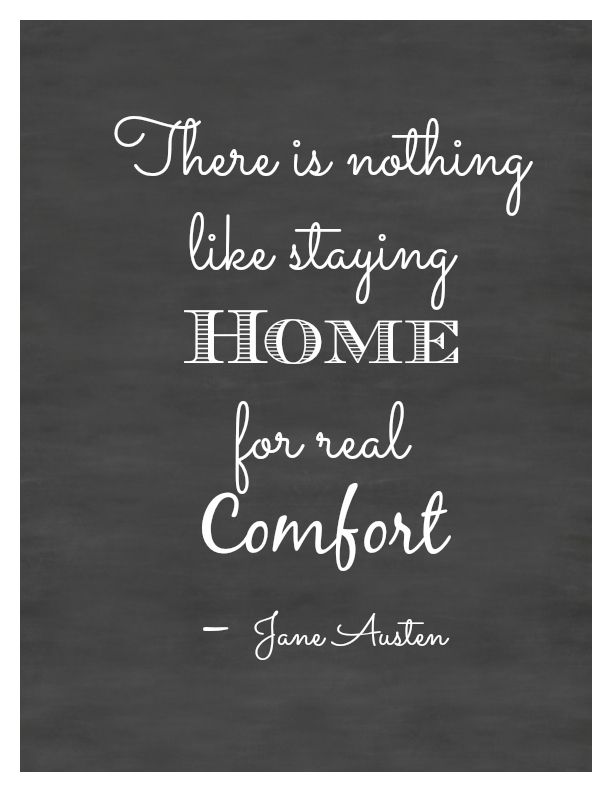 7. Sisters are forever.
8. Don't stress about mistakes; no one becomes the best without stumbling a bit along the way.

9. It's human to get jealous.

10. When people meddle in your affairs, they're not always coming from a bad place.
11. But it's no good to interfere with other people's lives.
Emma (1996)
12. We all make mistakes; it's how we fix them that matters.
13. After all, actions speak louder than words.
14. The guys in books aren't necessarily the ones we want in real life.

15. Just because he's charming does not always mean he's worth it.

16. Strive for a romance that will make your heart stop with a single glance.
17. And understand that finding love can be equal parts joy and torture.

18. Sometimes hearts will be broken along the way.
19. And sometimes we'll find love right in front of us.
20. Remember that awkward can be endearing.
21. And that true love should always make you smile.
22. We all deserve a happy ending… 
… perhaps with a Mr. Darcy.
Pride and Prejudice (1995)
 23. And most of all, Austen taught us to be the heroine of our own story.
What are your favorite lessons from Jane Austen?

Comments