The world first met private detective Cormoran Strike in the The Cuckoo's Calling by Robert Galbraith, a pen name for Harry Potter author J. K. Rowling. The first episode of the three-part Cormoran Strike TV series premiered in the U.K. on August 27 on BBC, and will be followed by two additional two-part "event dramas," one for each of Galbraith's other novels, The Silkworm and Career of Evil. Though the adaptation is not yet available in the United States, (BBC America reports that it will air on HBO sometime in 2017), the reviews are already pouring in from across the pond. Read on to find out what the critics are saying.
Follow J. K. Rowling on BookBub
The Telegraph: "Casting is such a tricky thing… Get it spot on, as the BBC has by casting Tom Burke as the lead in Strike: The Cuckoo's Calling… and it can be the beginning of a fond and long-lasting communion between series, actor, and audience."
The Guardian: "This adaptation works hard to maintain a balance between raw authenticity and the hokier demands of the genre. Sometimes the contrast jars… but mostly it succeeds."
The Herald: "Holliday Grainger is excellent as Robin to his Batman, and Tom Burke in the lead role hits the right note of being both frustrating and likeable."
Daily Mail: "This series has lashings of noir atmosphere and the lead characters — a wounded detective and his sassy sidekick (Holliday Grainger) — are engaging if slightly hackneyed."
The Times: "Leo Bill was perfect as strange posho John Bristow; Holliday Grainger got increasingly better as Robin… But it was Burke as Strike, a growling, kindly Gruffalo, who performed best, even raising a genuine LOL over a faked bowel movement."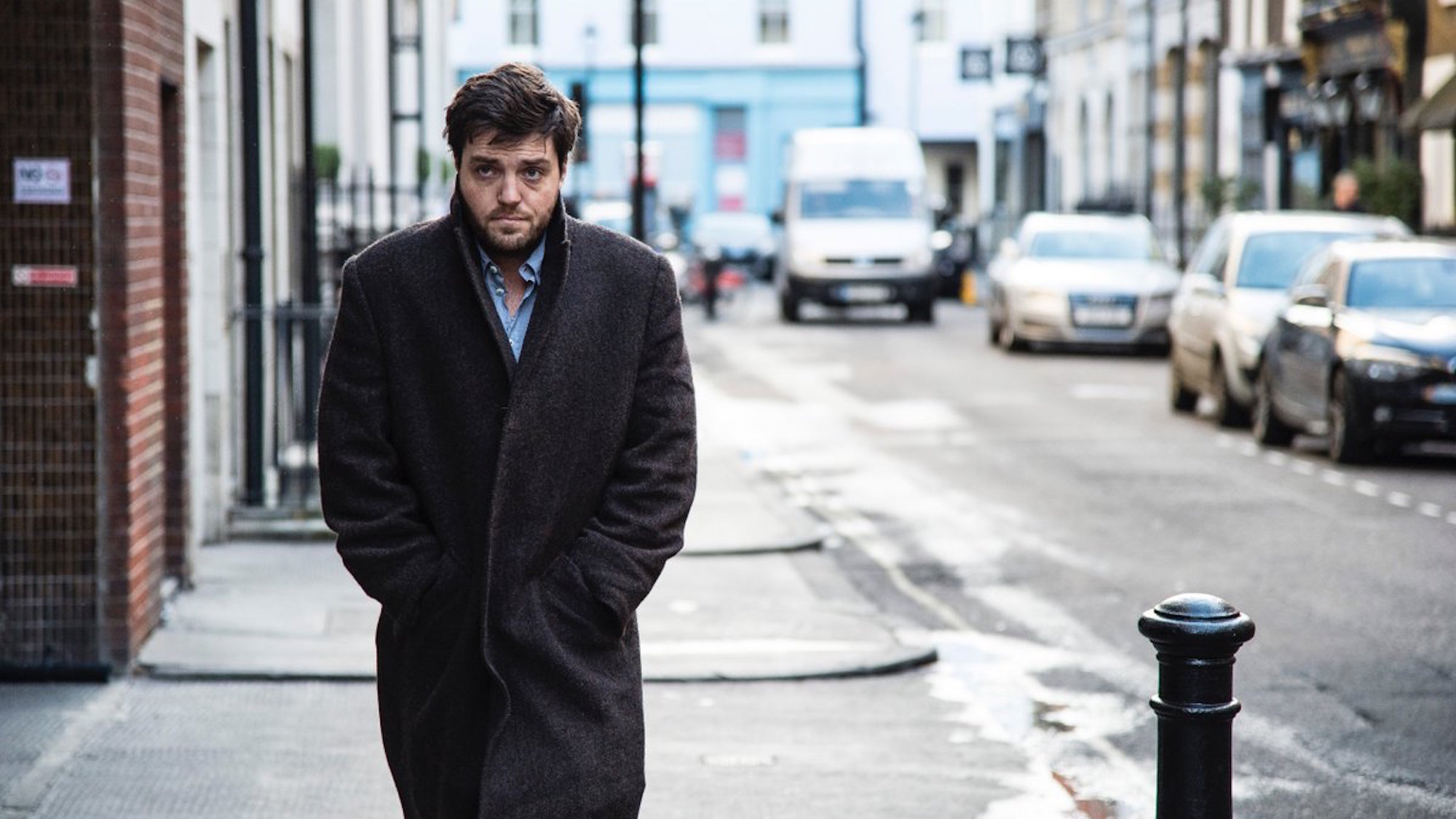 The Independent: "From the outset, you really like these people, and the villains are good, too… While the cafés and bars of a less-familiar London are so lovingly evoked that you immediately want to go there."
Digital Spy: "Rich, atmospheric, suspenseful, and thoroughly absorbing, Strike is that rarest of things — slick, witty, polished entertainment that also has real substance. If the BBC play their cards right, they could easily have another Sherlock-sized hit on their hands here."
Do you plan on watching Cormoran Strike? Let us know in the comments!
Comments